Our team will guide you to make the best decision and find the best solutions to your business needs and goals.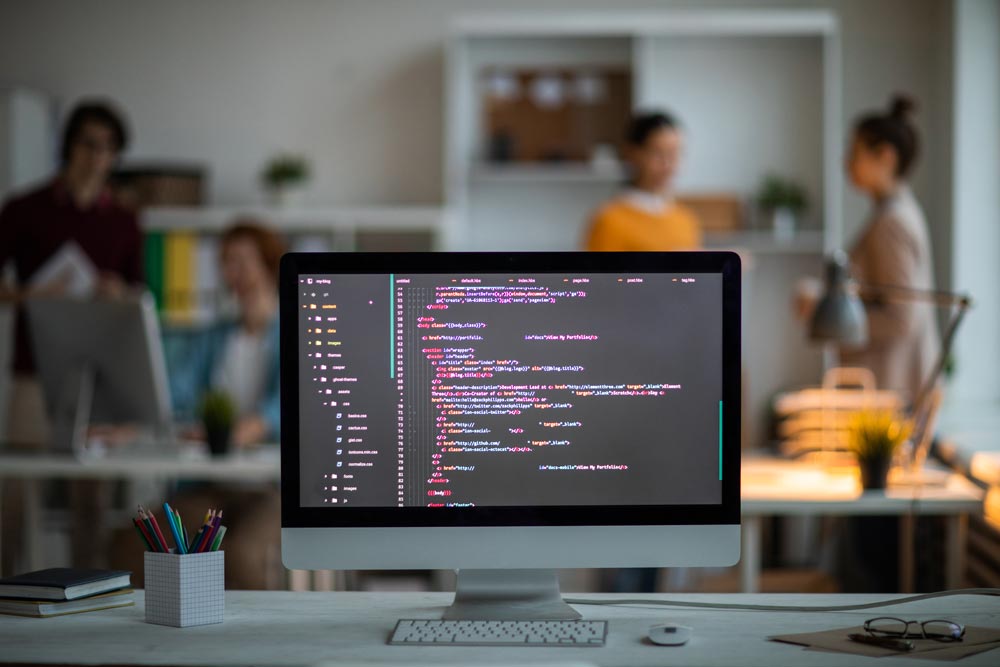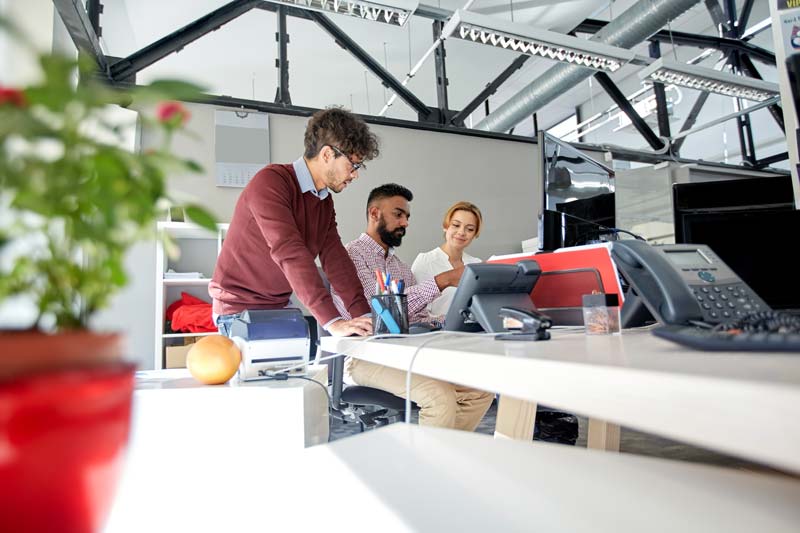 WE ARE TRISKEL SOFTWARE SOLUTIONS
We design, implement, and customize technology solutions using collaborative tools such as Microsoft 365; we offer cloud services like Azure to push you to automate business processes efficiently.
Also, we provide solutions for your digital transformation process with artificial intelligence systems to control the physical security of employees and other products.